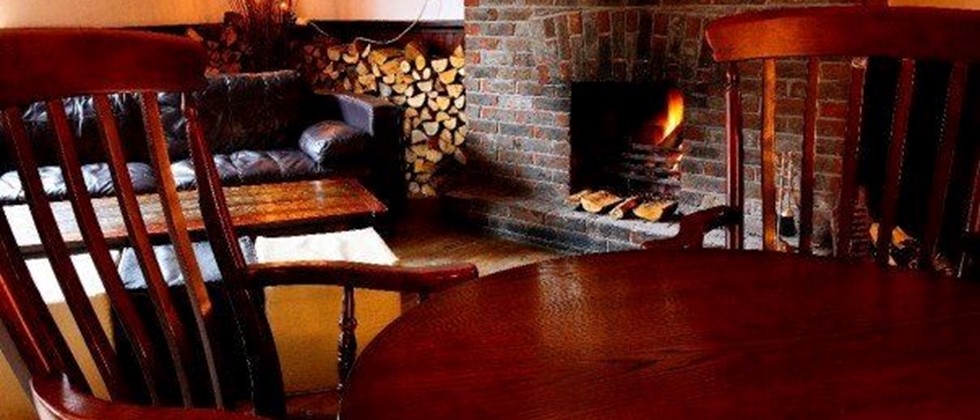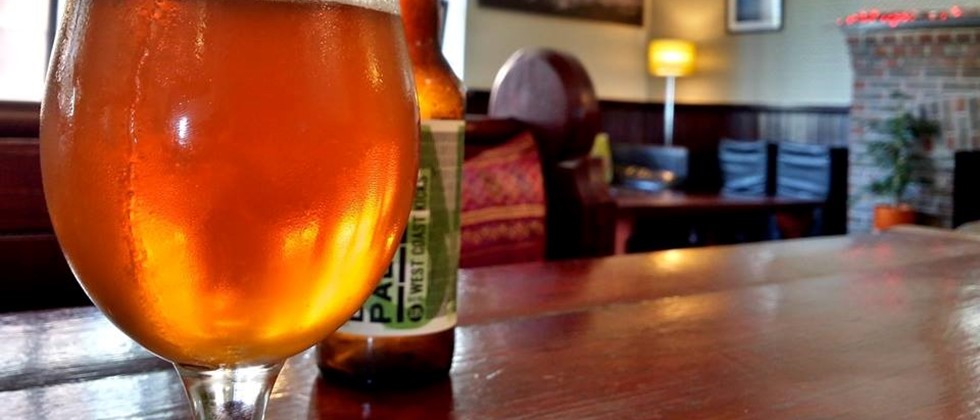 Drinks
Beer
Budweiser
, Budweiser
(4.3%)
Budweiser is a medium-bodied, flavorful, crisp American-style lager. Brewed with the best barley malt and a blend of premium hop varieties, it is an icon of core American values like optimism and celebration.
Beer
Carling
, Carling
(4.1%)
Carling has been Britain's best selling lager for more than three decades. It is brewed to have the perfect balance of sweetness & bitterness ensuring it is as brilliantly refreshing from the first sip to the last.
Beer
Guinness Extra Cold
, Guinness
(4.3%)
Black as the night with a creamy tan head with a coffee and mild roasted aroma and flavour. Medium (light) bodied and a soft carbonation, a real mellow sweetness.
Beer
Hoegaarden White
, Hoegaarden
(4.5%)
500 years of hard work went into making this beer that features the aroma of orange peel, coriander and herbs that the merry monks imported from sunny Curacao
Beer
Kronenbourg 1664
, Heineken
(5.0%)
Kronenbourg 1664 is a lager with a noble history, characterized by its fine taste. Its golden hues and delicate bitterness come from selecting the best hops (the Strisselspalt), and the unique know-how of one of the French master brewers.
Beer
Leffe Blonde
, Leffe
(6.6%)
Leffe Blond is an authentic blond abbey beer with a slight hint of bitterness to it.
Beer
Stella Artois
, Stella Artois
(4.8%)
Stella Artois is one of the world's best-selling beers and is enjoyed in more than 80 countries. Its full, characteristic flavour and high quality is assured through a superior brewing process and by using the finest ingredients available.
Cider
Strongbow
, Heineken
(4.5%)
Strongbow gets its distinctive flavour and cut-through refreshment through the unique blends of bittersweet British cider apples from our Herefordshire orchards.
Cider
Thatchers Gold Cider
, Thatchers Cider
(4.8%)
Thatchers Gold tastes as good as it looks. Using the best of our traditional approach and modern techniques for a refreshing cider with a smooth appley taste and a bright sparkle.
Other
Ale
Butcombe Original 4%
,
(%)
Distinctive bitter, clean and refreshingly dry flavour